Seasonal Diary
Winter & Spring 2017
(April 17, 2017)
---
It is a while since I wrote in the diary. We have been less busy scaring pigeons away from the Oilseed Rape, as we are growing Spring Oats instead..... especially for your porridge. The seed has just been drilled and the recent rain came just at the right time.
Lots of estate work has been done - hedges layed, drains repaired, gates mended, fences fixed, gutterings repaired (not enough), woodland managed, and all that sort of things.
When the Moscow winds whipped through the farmyard, shelter could be had in the workshop, mending tractors, adapting farm equipment, sawing wood and having a think.
A major event has been some refurbishment to the Holiday Cottage. The outside has been painted by farm staff. Professionals have painted inside, retiled the bathroom, replaced taps, fitted a new kitchen. The farmer's wife has dealt with new and upcycled curtains. Our first visitors arrived from Suffolk yesterday.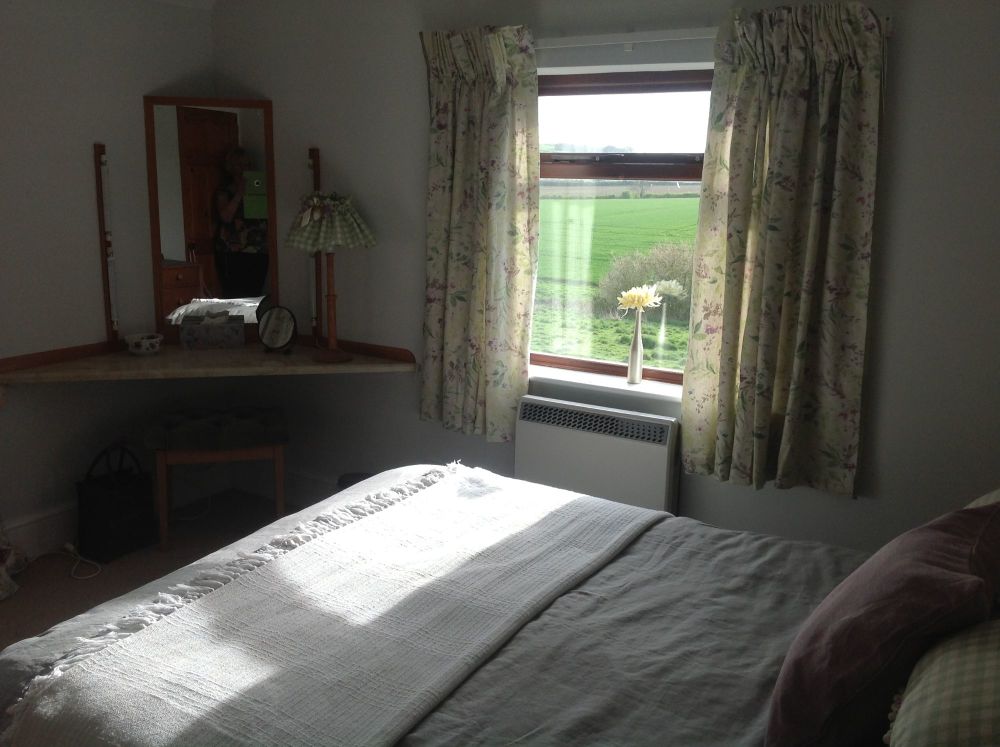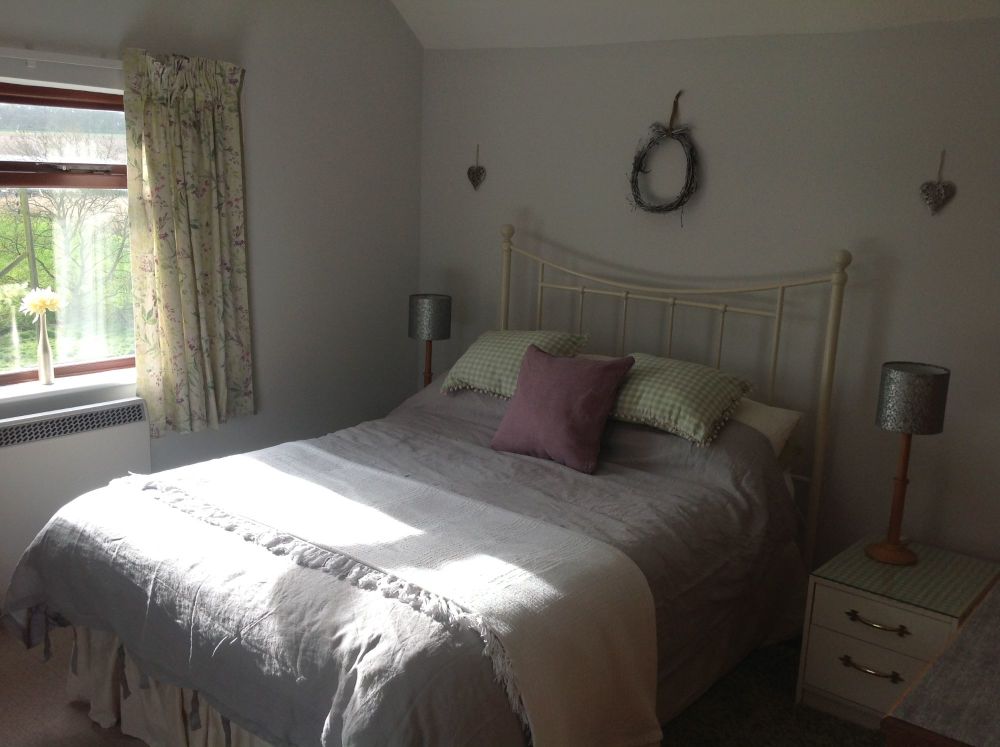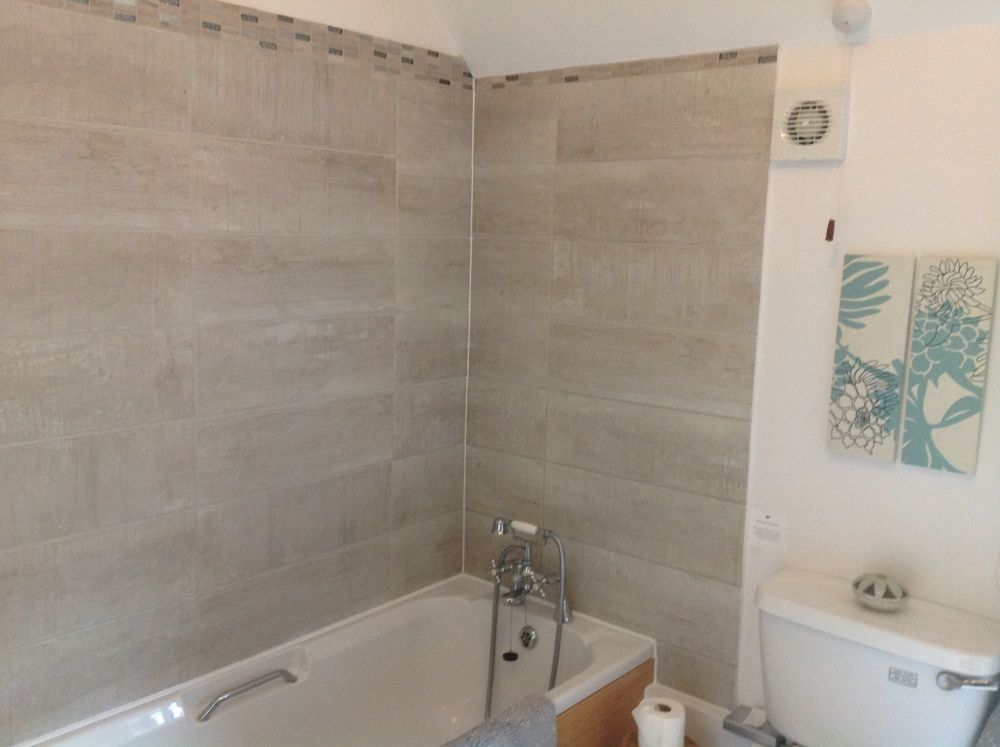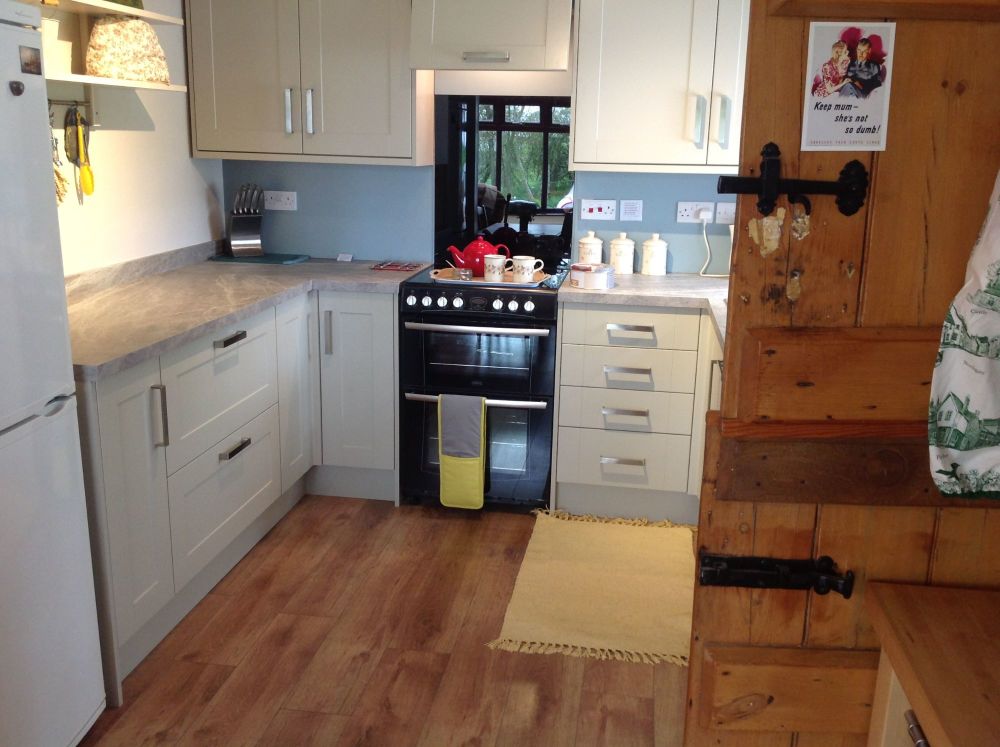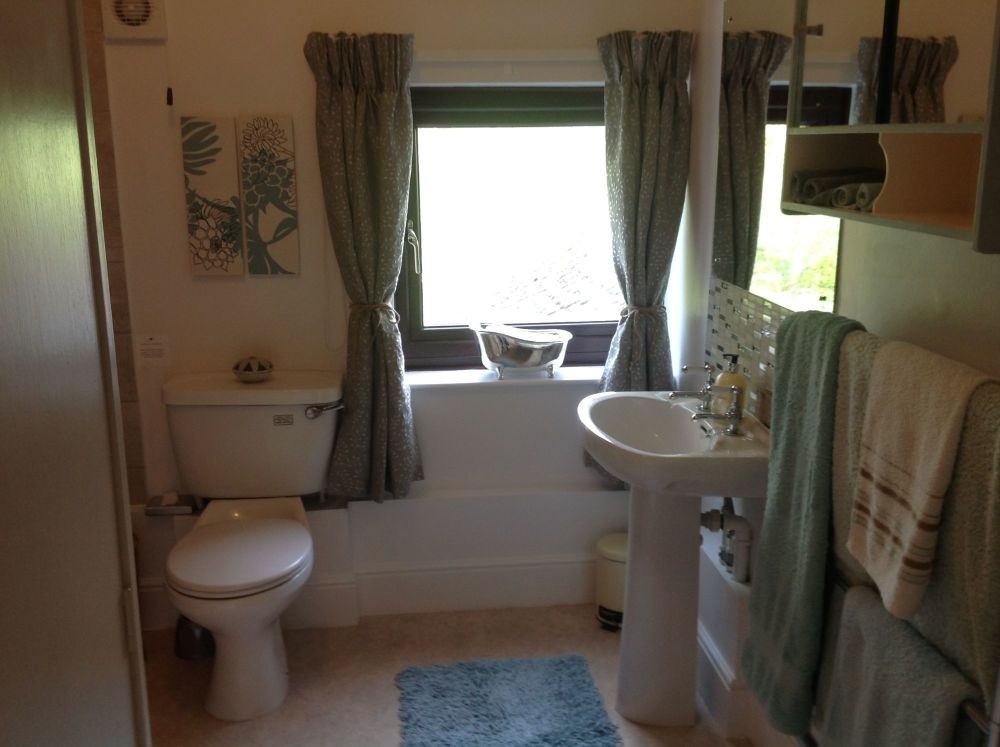 Bye for now............... family here for slow roast leg of lamb and rhubard crumble.