Price List
From Monday 5th June 2023 we are offering a 'Summer's Lease'. Minimum 1 month, Maximum 3 months.

This would suit a country-loving couple...... Artists, Walkers, etc. Our wifi speed is average, being in a rural place, but adequate for everyday use.
Maybe not suitable for quick dealings on the Stock Market. Beautiful views. A lovely place to recuperate.
The cottage is semi-detached and is approached through a busy farmyard.
Give Annie a call on 01664 454833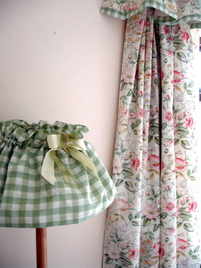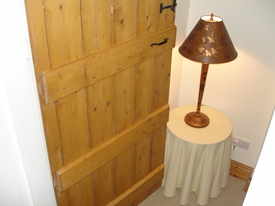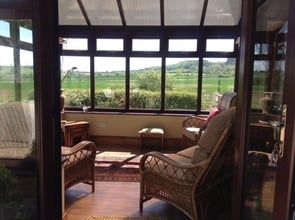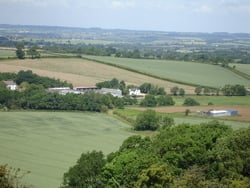 Please note that we do not take children under 12, due to the dangers on a working farm.
We do however take babies
and are Dog friendly
*******************************************************************************************